Happy National Scrapbook Weekend! The Pink Paislee team wants to wish you a fun and creative weekend! Whether you are at home or at a crop this weekend, we would like to share some inspiration with you along with what this holiday means to us! Start at Pink Paislee's blog and let's get this party started!
Today I have a layout for you with a photo from last summer.
my supplies:
the final page: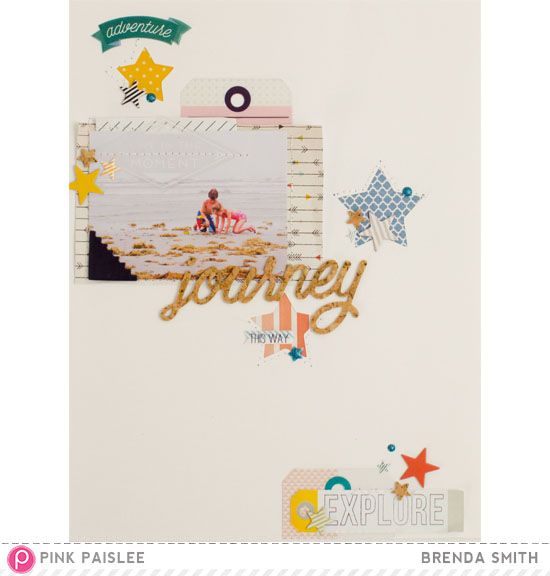 using:

Atlas

| Pink Paislee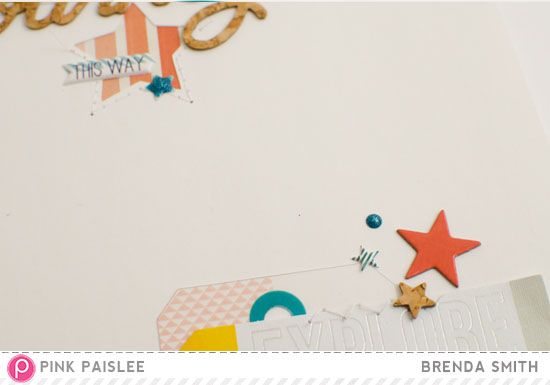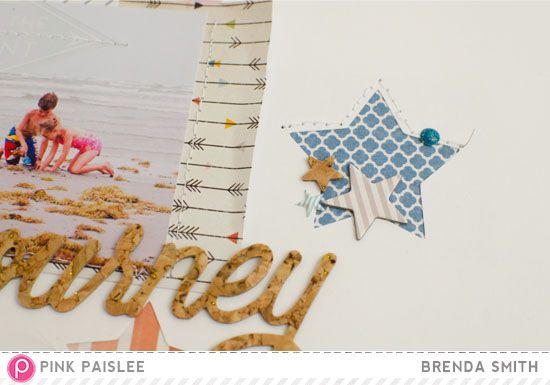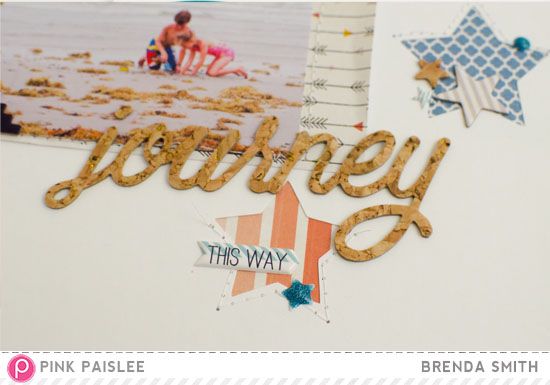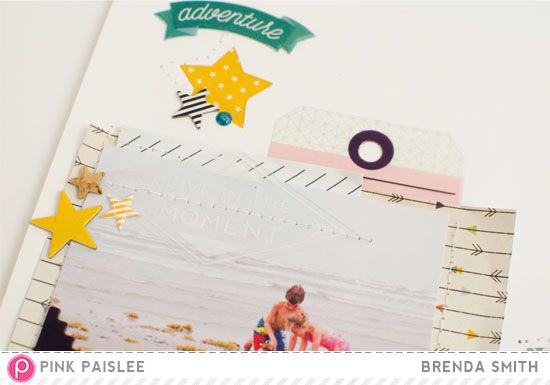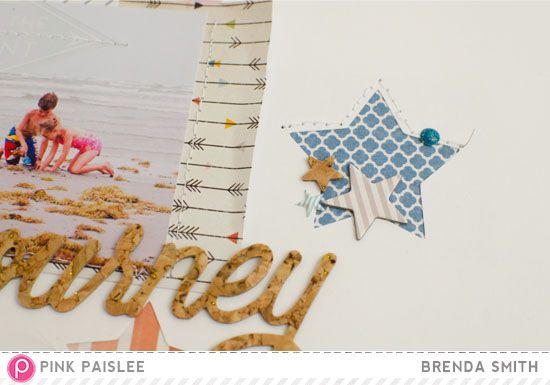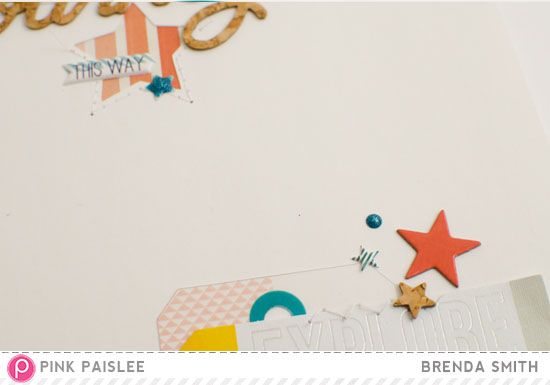 This is why I scrap. To relive all the memories and remember all the things. We all think, "Oh I won't forget that. That is too important. It has too much meaning." Next thing you know, the memory has faded. All those little things, like the smell of the salt air and the way the breeze felt in my hair. The way the kids were so excited about water that moved all by itself. I don't want to forget the happiness they had in just exploring the water for shrimp and crabs. This...this is why I make pages with my photos and pretty paper. While I am cutting the paper the memories come flooding back. Later when my kids look through the books of memories they will say, "I remember that day, mom."
(Also I scrap for therapy cuz face it, we all need a break. haha)
Why do you scrap? Is there a particular memory you are keeping in your books? I challenge you all to pause and really remember the moments you scrap. Those are priceless.
One last thing today. Don't forget to click on over to the
Pink Paislee FB page
to be inspired and to also enter our National Scrapbook Weekend Facebook Giveaway! Have a creative weekend! (Click HERE at Patricia's blog to start the blog hop from the beginning)