I still have a lot of photos that came out of the frames on my walls. They are all so pretty and I have a hard time deciding which ones to scrap next. This time I laid out a few and asked my kids to chose my next photo. This is the one they liked most. I am pretty sure this was from when my littlest one was two. This is one of my favorite photos of her and her brother. So much love.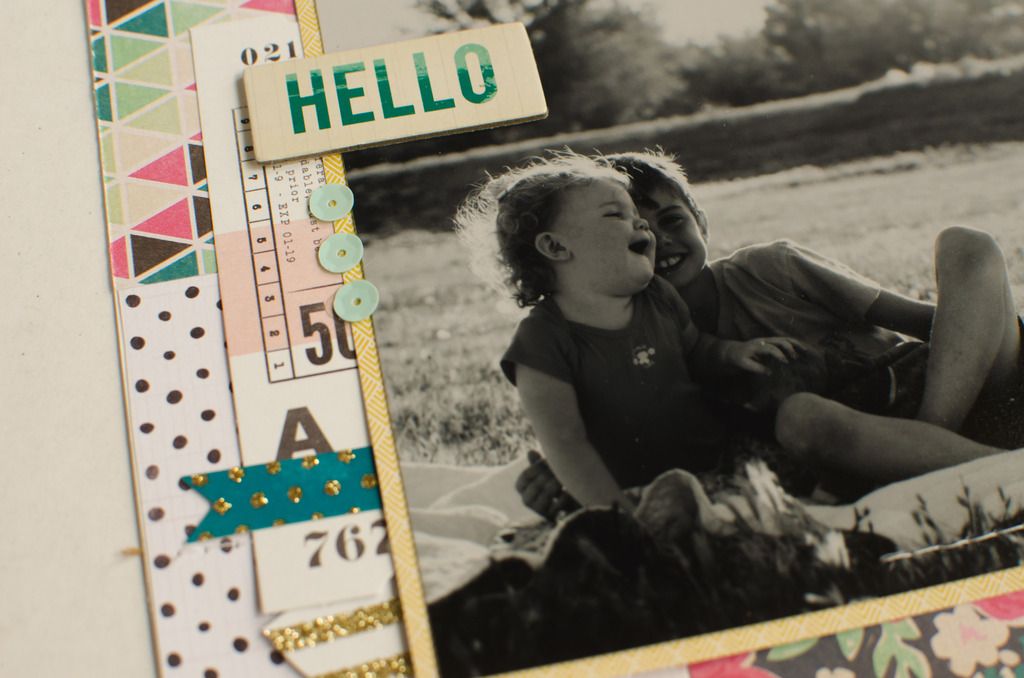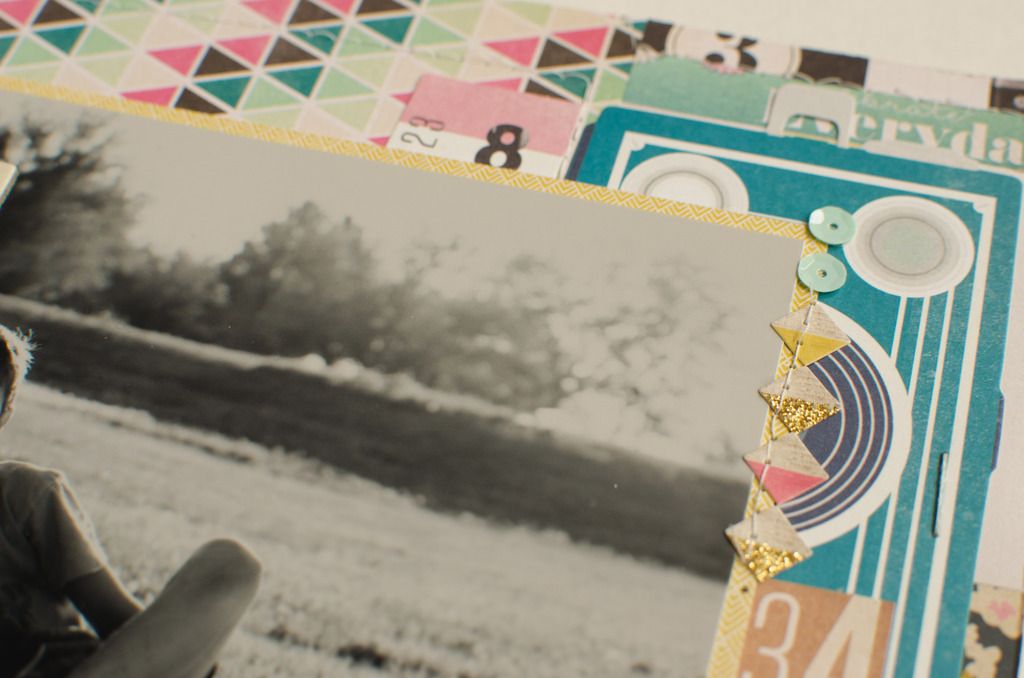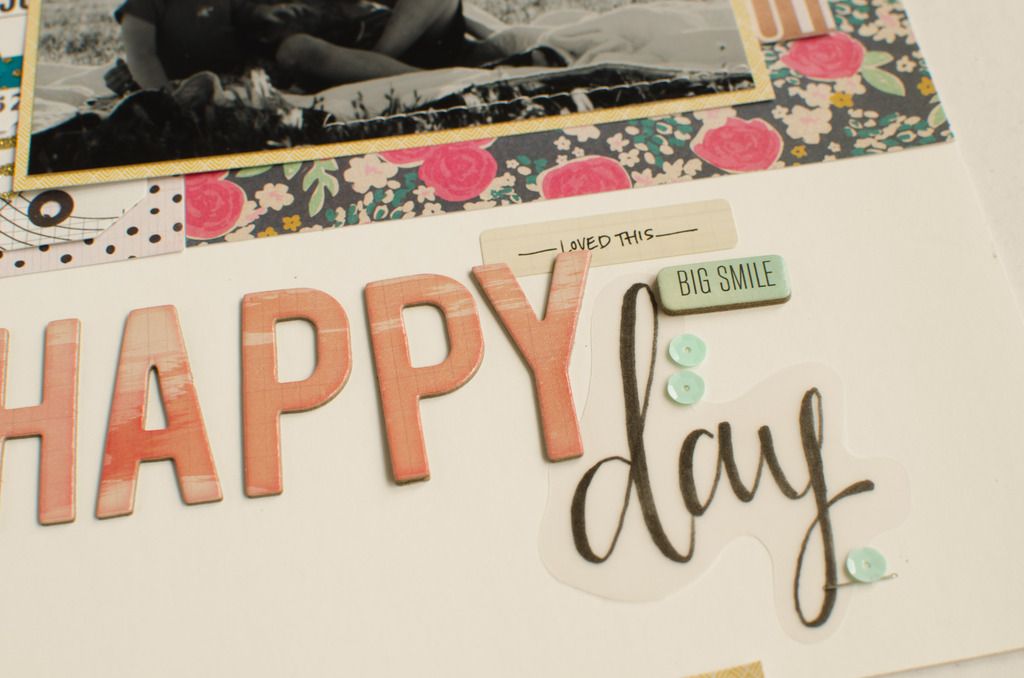 They are not always happy. They don't always behave or obey. They certainly do not always clean their rooms or do their chores when asked. Still, my heart is happy to be their mama. I am grateful every day for my children. Even when they frustrate me. All I need do is think back on moments like this to remember the good stuff they are made of.
product list
Maggie Holmes | Confetti:
P.S. I am using this layout as my entry to the
Jot Magazine Mood Board Challenge
. I went to check it out and realized this page is perfect. Head on over there to try your hand at it! It's super fun this month.