Good Morning!!!
Today I have a fun layout for you. Our trip to Myrtle Beach was so much fun. I took tons of photos of the beach. The dunes, walking paths and waves. I couldn't get enough. The ocean has always been my second favorite place on the planet so every chance we get to go, I take it.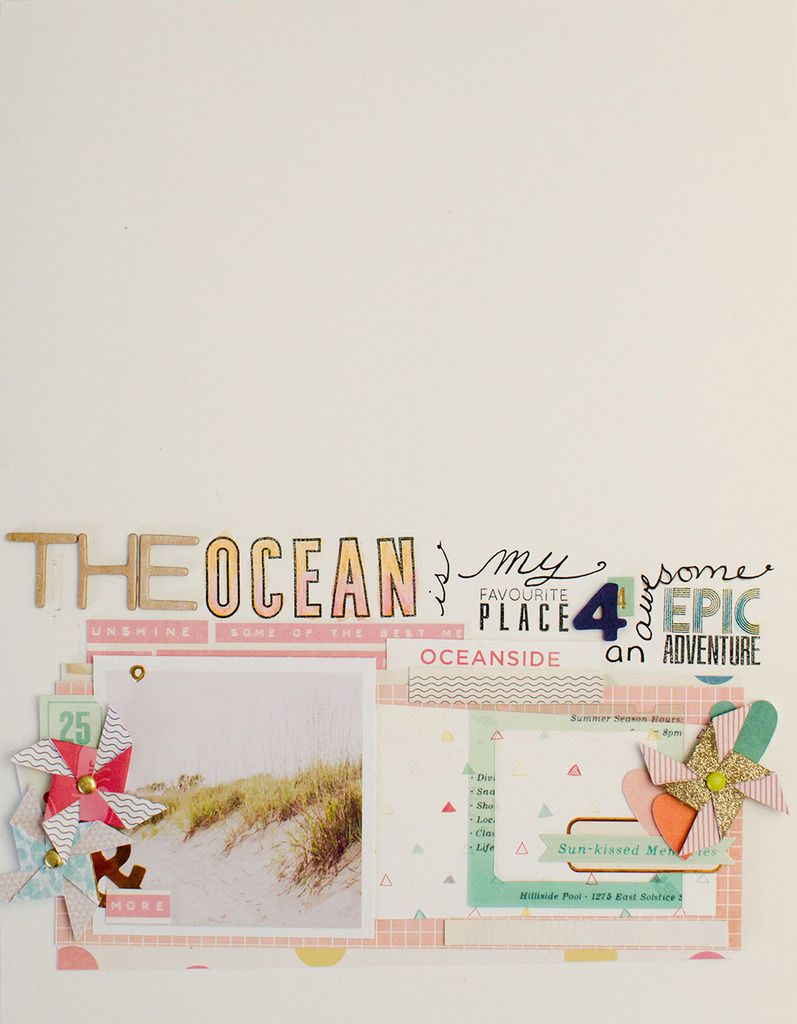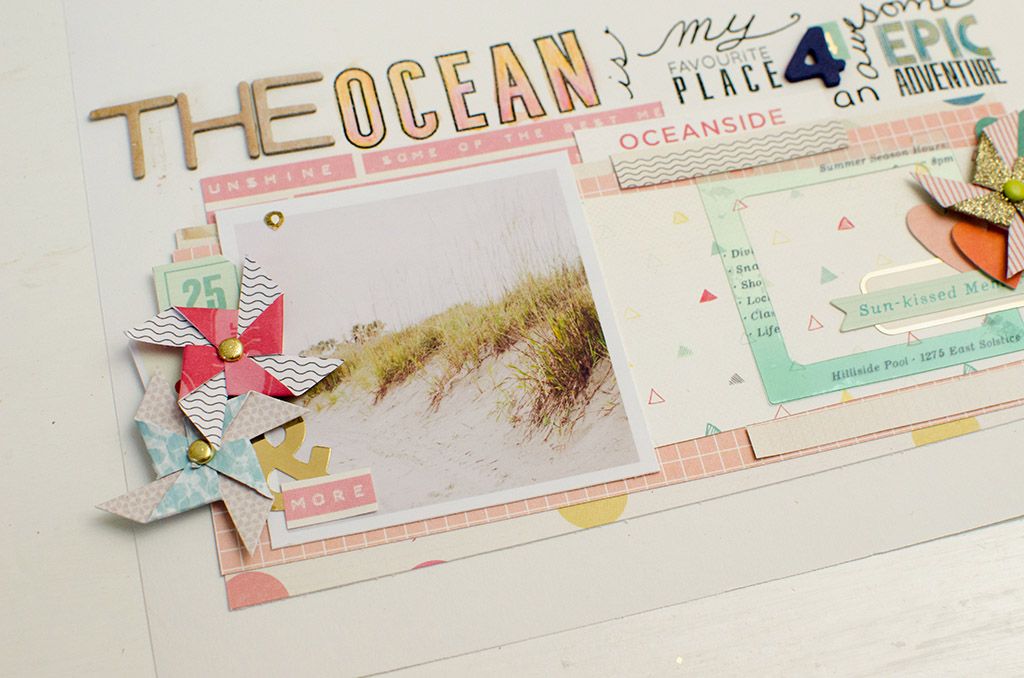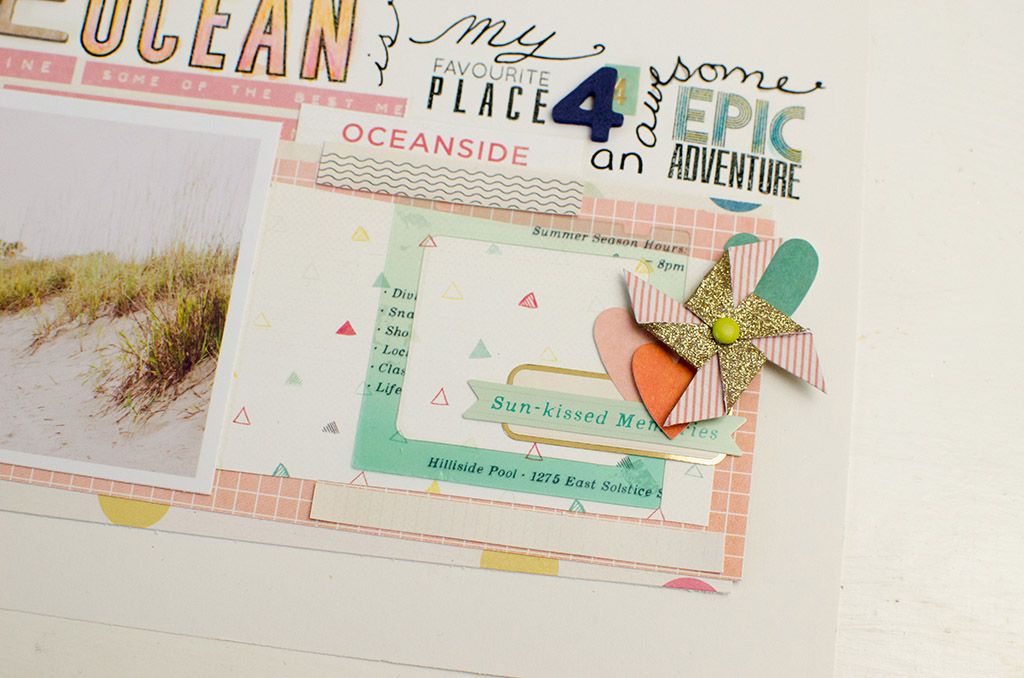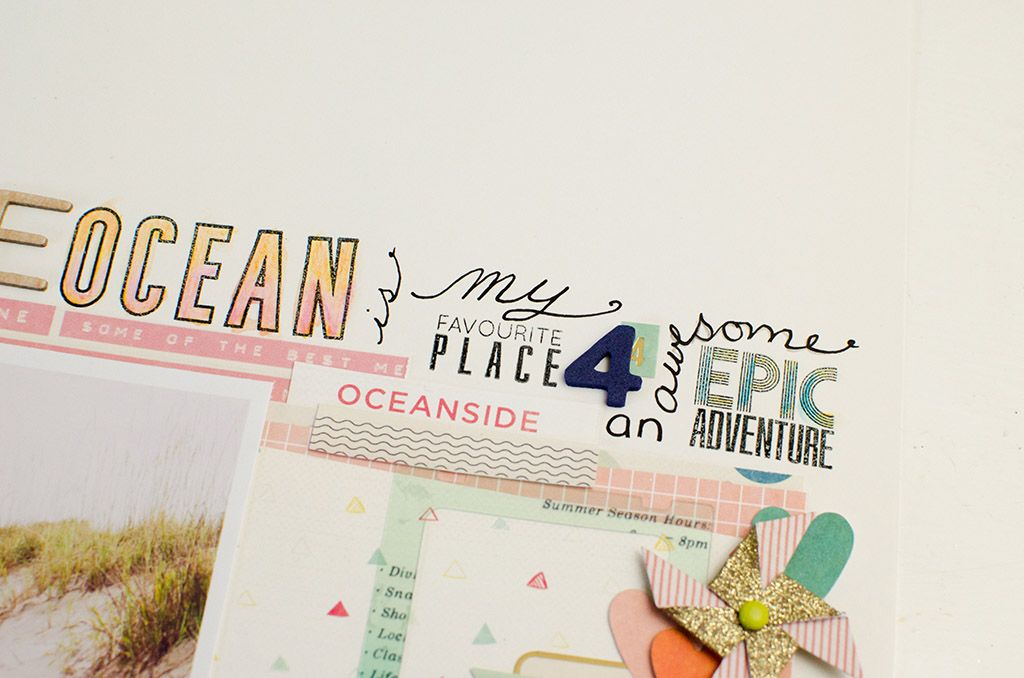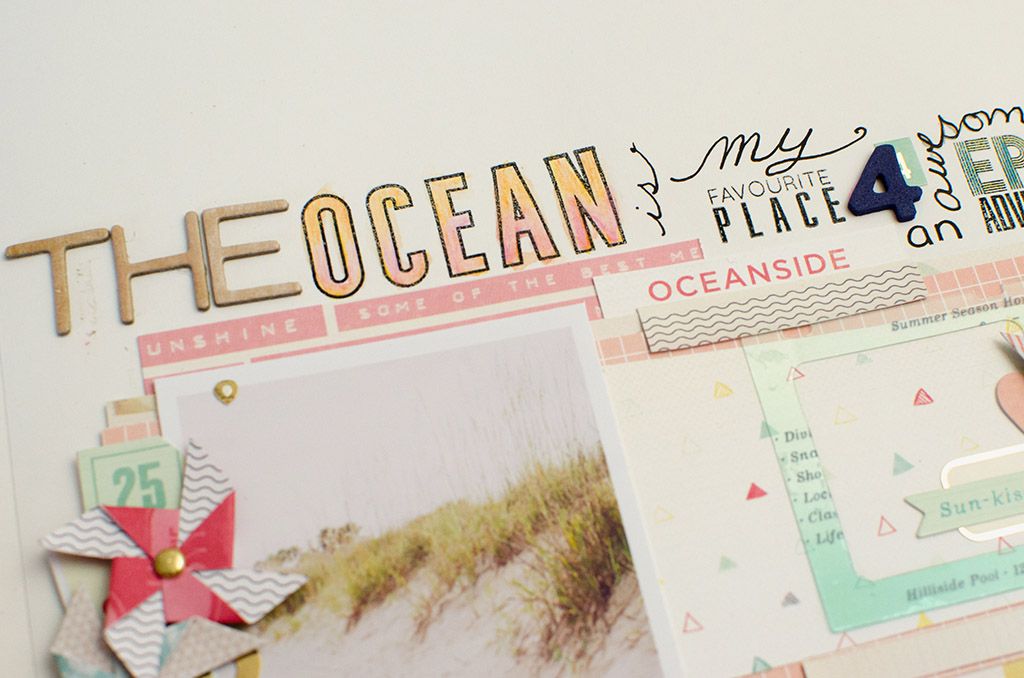 This page is all layers, stamping and coloring. My other favorite things. I used my watercolor pencils to "color" in the stamps and give them a little extra oompf.
Hope you have a lovely day...